Karolina Gustavsson
Future engineer in Biotechnology, Longing for Learning and Exploration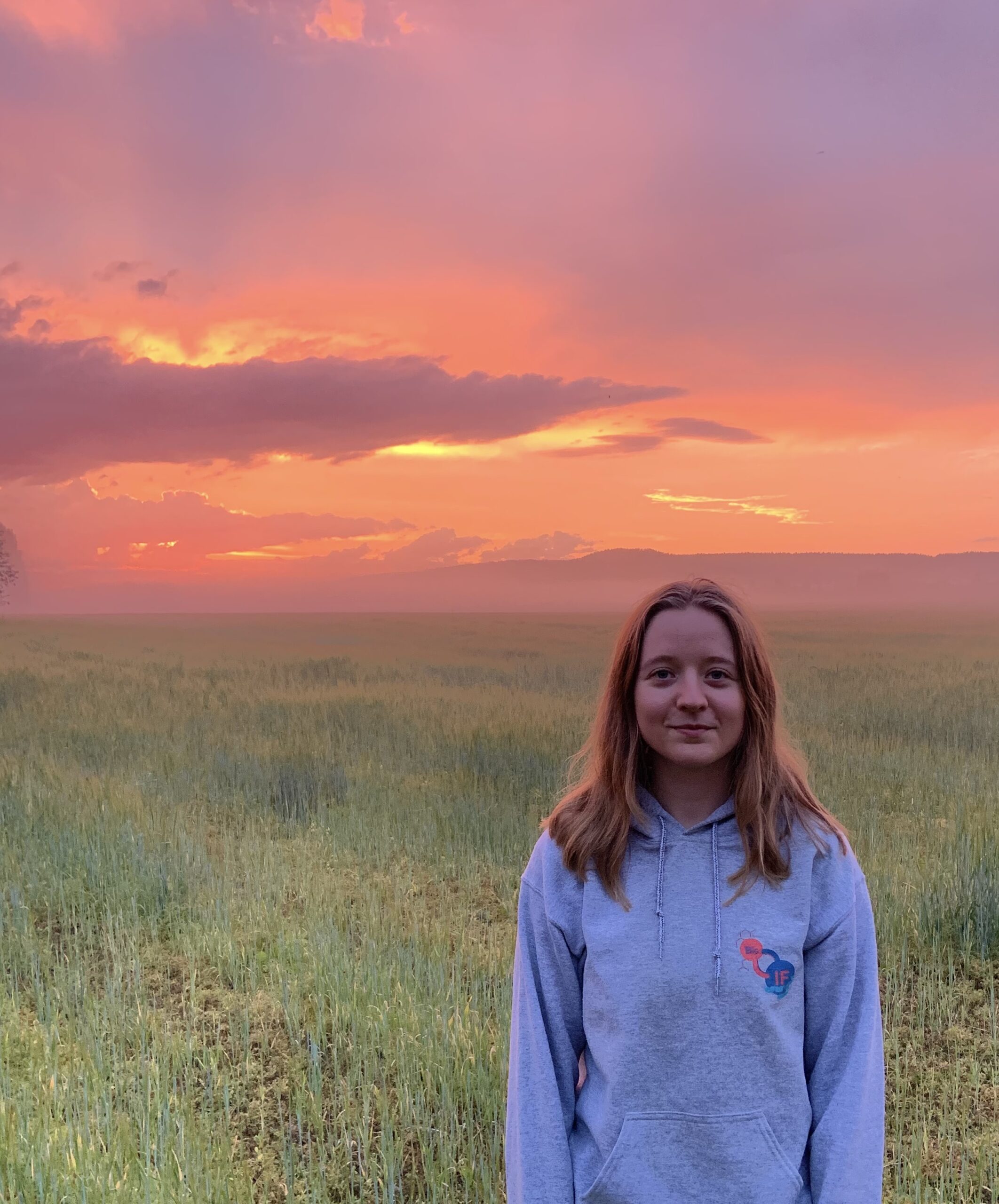 Hey there!
I spend my days learning topics I adore, both since I'm studying for a masters in Medical Biotechnology and because there's so much to explore in this world. When I'm not reading or watching lectures, I write, do yoga or take photos.
If you want to know more about my experience in various projects and work, you can check out the about section above. If you need a book recommendation I've got you covered, have a look at the recommendations section.
Biotechnology
Currently studying Biotechnology to make the world a little bit better
Recent Articles
19 maj , 2021
Learning
On a quest for information, soaking up all the knowledge I can get my hands on…which is currently biosecurity, Italian and the history of medicine!