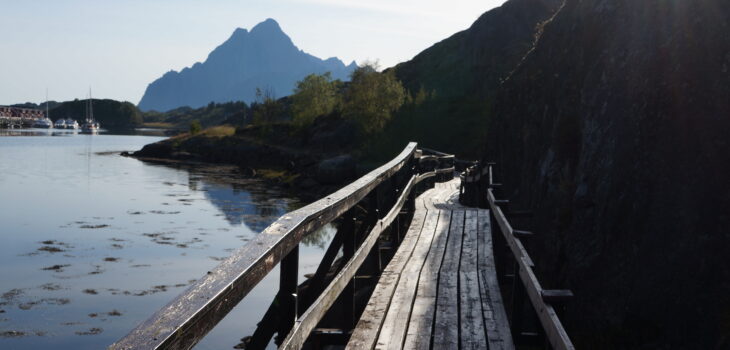 I'm currently in a course that focuses on soft skills and cultural competence, last week's assignment was reaching out to a person and chatting about work experiences and culture clashes over zoom. To be honest, networking in this context was a little bit outside of my comfort zone since I had never done something similar before. It seemed daunting. The aim was to practice mentorship and gain relevant information about topics of your own choice. The topics I wanted to know more about were; what it's like doing a Ph.D., what it's like working as a consultant, and working with innovation. In addition, I wanted to know about different career trajectories in Life Science, as well as advice for people who are at the start of their career.
I decided to reach out to several individuals since I wasn't sure how many would respond. To my surprise, three out of four people responded that they would participate. When choosing whom to contact I thought about both the questions I wanted to ask but also what work-life experiences that could be relevant. I contacted one person I had met before, two through mutual contacts, and one I had met through a career fair. I used both email and LinkedIn. When writing the emails I put extra energy into being polite, clearly stating the purpose and, proofreading it several times to catch errors. I would also recommend linking to your LinkedIn in the email if you haven't met the person before, and including one or two sentences about yourself at the start. To prepare for the digital meetings I wrote a bunch of questions tailored to the individual I was meeting with, here LinkedIn was very useful as well as the respective company websites. Interviewing over zoom was a very good option since it required less effort for the other person, but on the other hand, nothing beats a face-to-face meeting.
What did I learn about networking? First of all, it wasn't that difficult – it only required some planning. The planning can be broken down into three parts: reaching out, researching to prepare for the meeting, and contemplating questions to ask. At the start I was worried about "what's in it for them", but I got the impression that they were all happy to help and share their knowledge. The meetings all followed a similar structure: thanking them for taking the time for a meeting, a short introduction of myself and the purpose of the meeting, then I asked the questions. I tried to not follow the questions too strictly, asking them to elaborate on certain interesting points. In retrospect I would suggest half an hour as an optimal time for a digital coffee break chat, it's enough to get to know the other person without taking up too much of their time. If it turns into a mentorship in the future the meeting time allocated can gradually increase. Stay tuned for part two where I go into more detail about what I learned for these meetings!